Ranger Seat Cover offers all types of upholstery services for your vehicle that will fit your budget and give you great value for your money.  Our goal is to provide you with solutions made with the utmost quality, aesthetic and care.
Our services include: Car and truck upholstery, dash covers, panels, steering wheel covers, convertible tops, vehicle and boats covers, any vehicle upholstery, in all kinds of materials and  much more. Our priority is to help you make your vehicle more efficient and enjoyable by providing you with non-stress service for all your upholstery needs for your car or boat. We strive for excellence in each customer's project, quality construction as well as materials, which is the reason for our great reputation, taking pride in quality and elegant work at the best price.  
-
Ranger seat Covers ofrece todo tipo de servicios de tapicería para su vehículo que se ajuste a su presupuesto y le dará un gran valor por su dinero. Nuestro objetivo es proporcionar soluciones hechas con la calidad máxima, estética y cuidado.
Nuestros servicios incluyen: tapicería de autos y camiones,paneles, techos descapotables, tapicería de cualquier vehículo, en todo tipo de materiales y mucho más. Nuestra prioridad es ayudarle a hacer su vehículo más agradable. Nos esforzamos por la excelencia en el proyecto de cada cliente, calidad de construcción, así como los materiales, que es la razón de nuestra gran reputación, haciendo gala de la calidad y el trabajo elegante al mejor precio.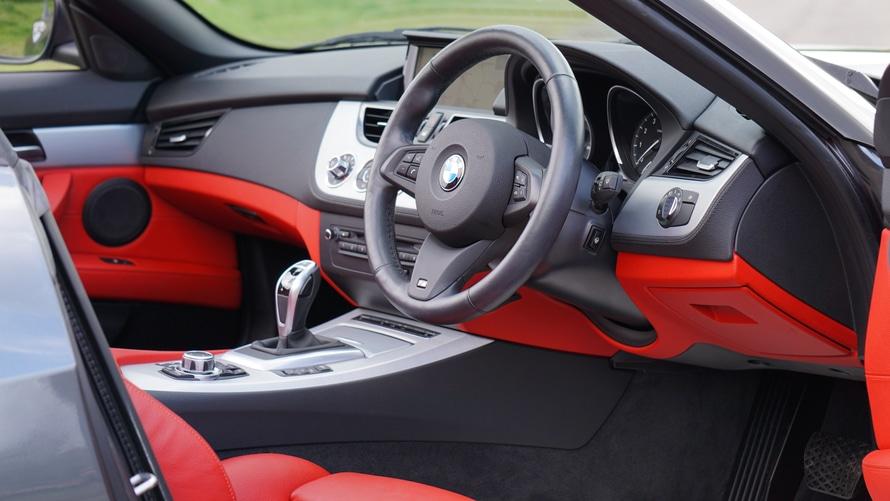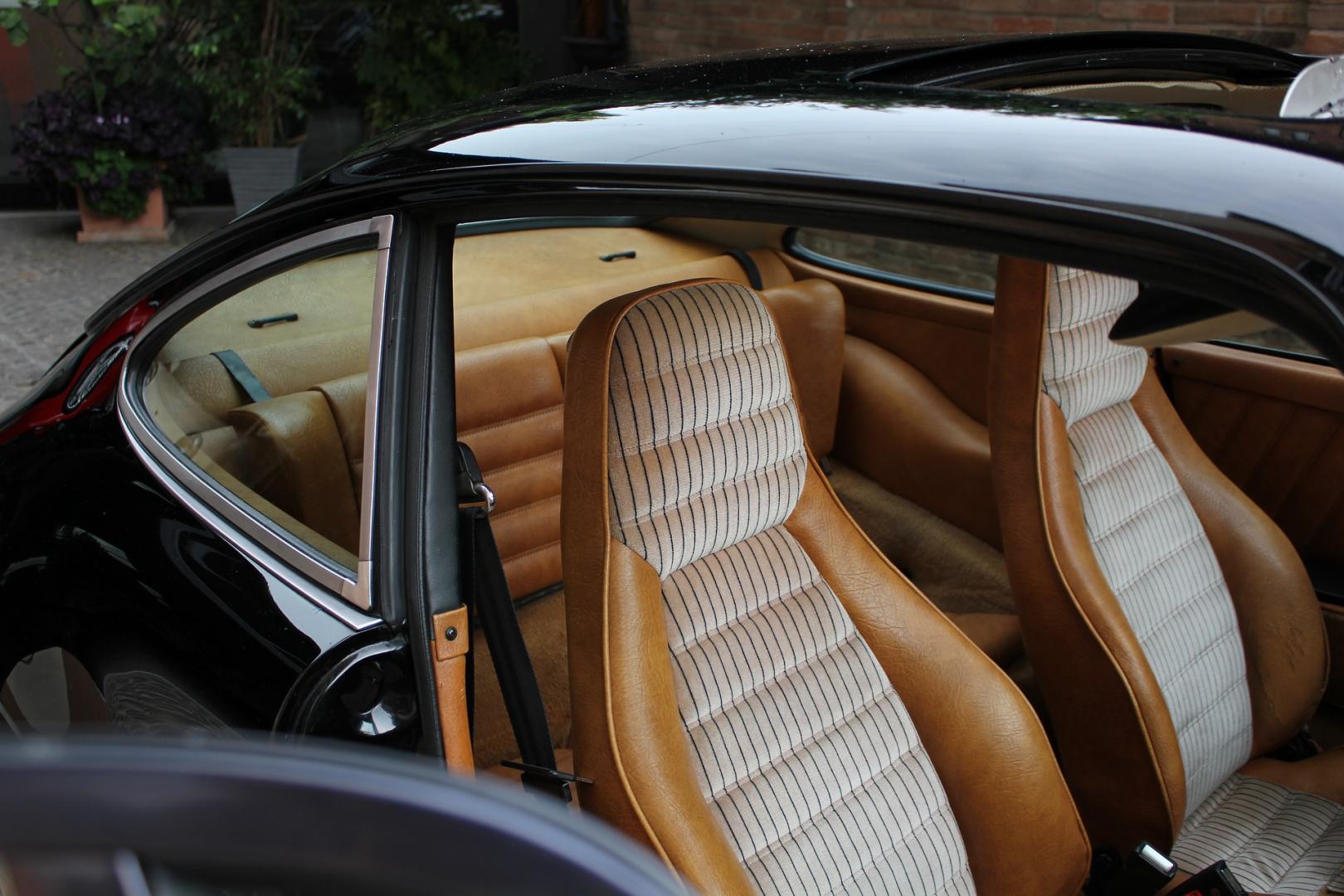 Ranger Seat Cover offers an ample range of styles, materials and pricing for each taste and budget.
Our main goal is to deliver exceptional product quality and service at a very reasonable price. Our focus is keeping our customers happy from the first visit to our business or phone call, to completing the job on time. Our philosophy is to treat every customer as if they were our ONLY customer.
We will be able to provide you with a free estimate, design to your specifications, and fast completion of your project with 100 % warranty with all our works.
Visit us for a free estimated without obligation. If you have ANY questions, let us know by phone or by filling out the contact form.  It will be our pleasure to serve you.
-
Ranger Seat Covers ofrece una amplia gama de estilos, materiales y precios para cada gusto y presupuesto. Nuestro principal objetivo es ofrecer una excepcional calidad de producto y servicio a un precio muy razonable. Nuestro objetivo es mantener a nuestros clientes felices de la primera visita a nuestra llamada de negocios o por teléfono, para completar el trabajo a tiempo.
Nuestra filosofía es tratar a cada cliente como si fueran nuestros clientes SOLAMENTE. Vamos a ser capaces de proporcionar un estimado gratis, diseño de acuerdo a sus especificaciones, y la terminación rápido de su proyecto con 100% de garantía con todos nuestros trabajos. Visítenos para un estimado gratis sin compromiso.