Ranger Seat Covers provides premium car seat covers in Miami. Call us.
We provide our customers with quality upholstery for their vehicle interiors and a range of covers for both cars and boats.
One of the best ways to preserve the original look of your vehicle's upholstery is to install car seat covers. At Ranger Seat Covers, we provide and custom-make covers using a variety of materials at affordable prices.
Car seat covers are easy to install and can add an aesthetic touch to your vehicle's interiors. Moreover, seat covers will give your interior a new and fresh look without you having to spend huge sums of money for a complete renovation of your upholstery.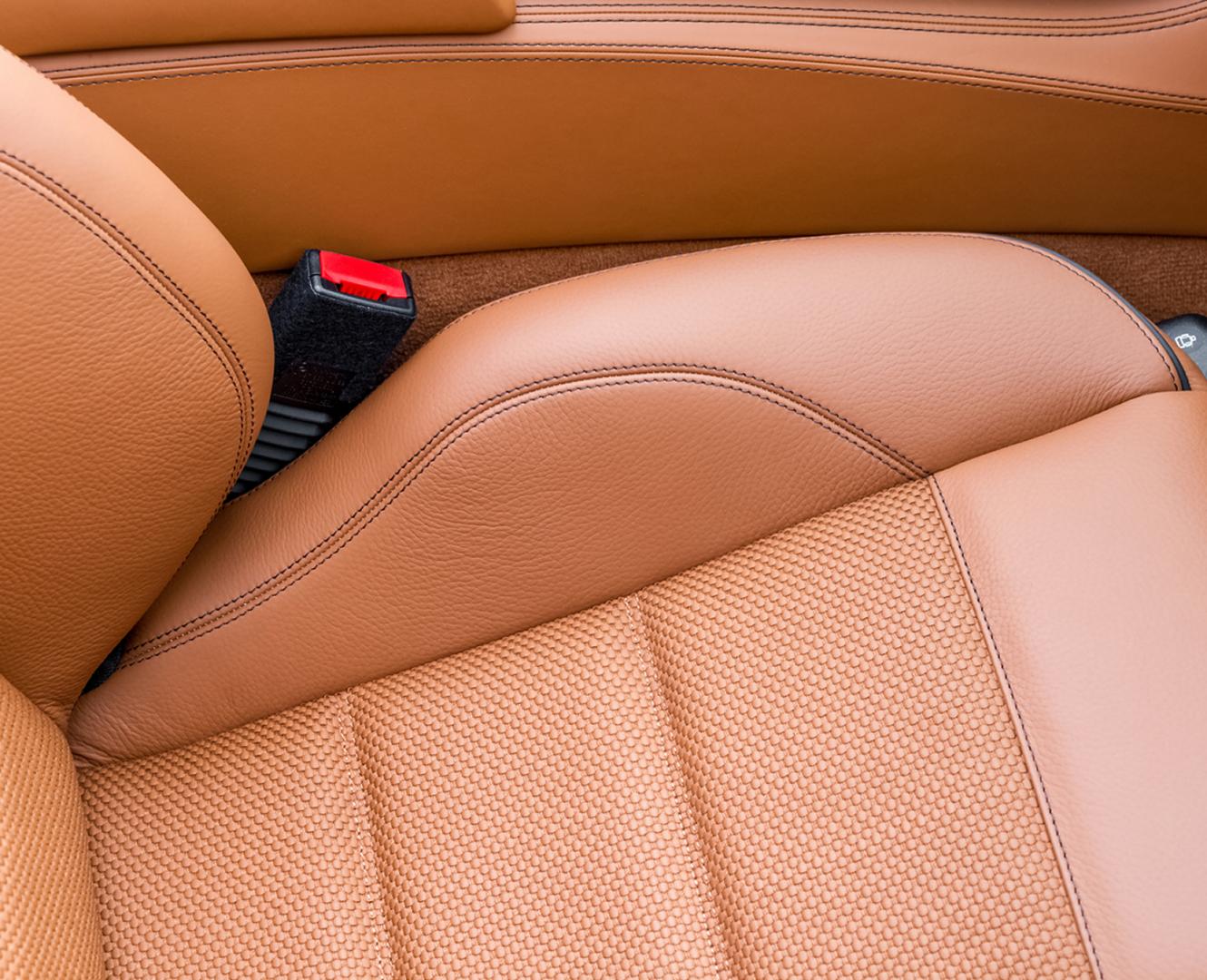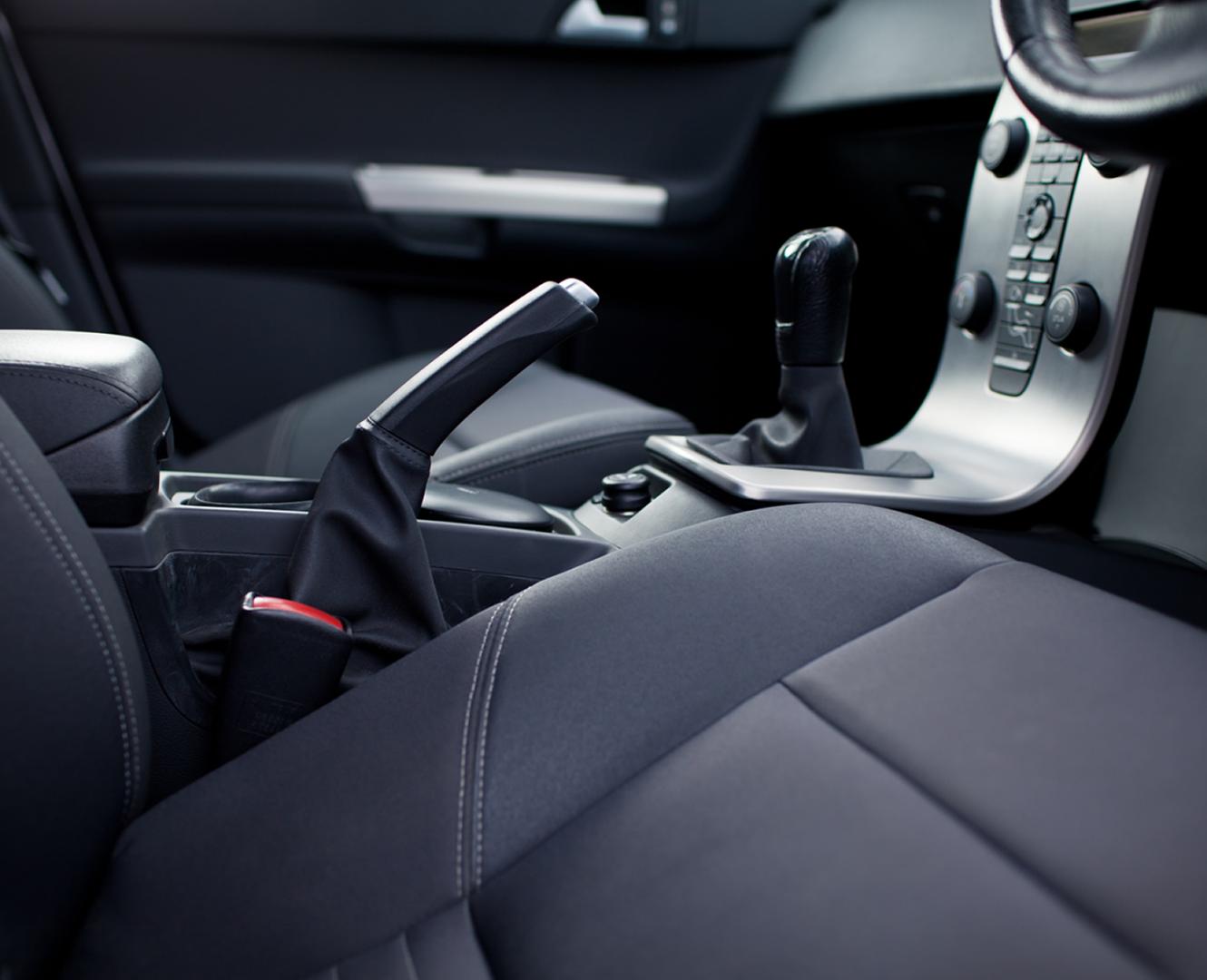 "Preserving the originality of your upholstery"
Ranger Seat Covers provides covers for any vehicles, be it trucks, vans, jeeps and SUVs. Our range of truck seat covers is available in many different materials and styles including leather, nylon and polyester.
As a matter of fact, seat covers are practical as they protect your original upholstery from spills, sweat, UV rays, dirt, dog paws and the daily wear and tear.
We offer 100% warranty on all our products and services. Call us.
"Protecting your upholstery from the ravages of time"
Convertible top
Dash/panel covers
We provide quality vehicle seat covers: