Vehicle and Boat Covers in Miami
Ranger Seat Covers can equip you with quality vehicle and boat covers for your peace of mind. Call us.
With over 25 years of experience in the business, we provide quality upholstery, vehicle seat covers, steering wheel covers and convertible tops throughout Miami.
Boat Covers to Protect Your Boat
A boat cover is a necessary accessory that all boat owners should have to protect their prized possession from the changing cycle of the temperature. It is an investment to prevent the gelcoat on your boat to fade, bleach and eventually crack.
At Ranger Seat Covers, you will find different sizes and colors of covers to fit any shape of boat. Our covers are highly tailorable and can fit any kind and length of boat.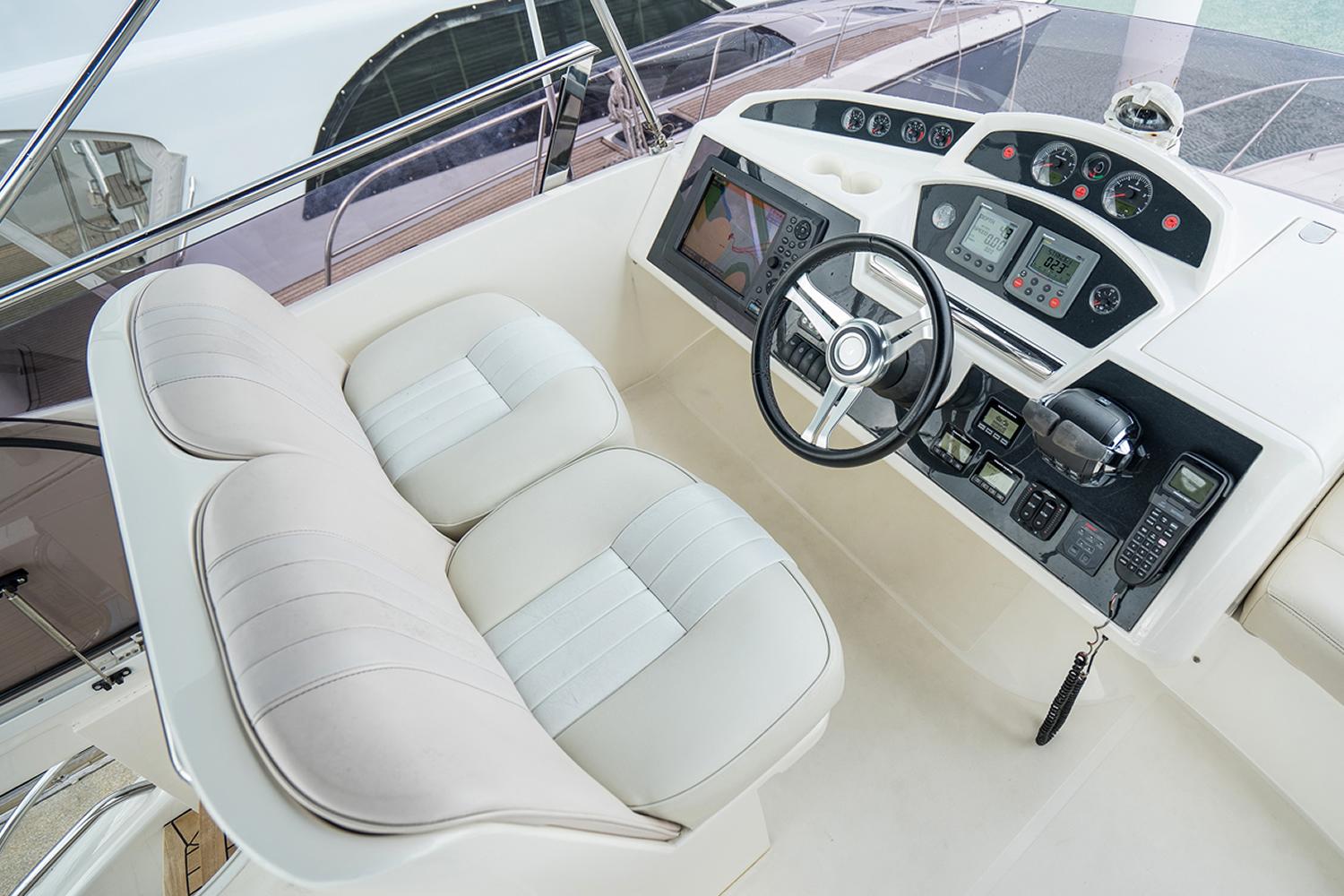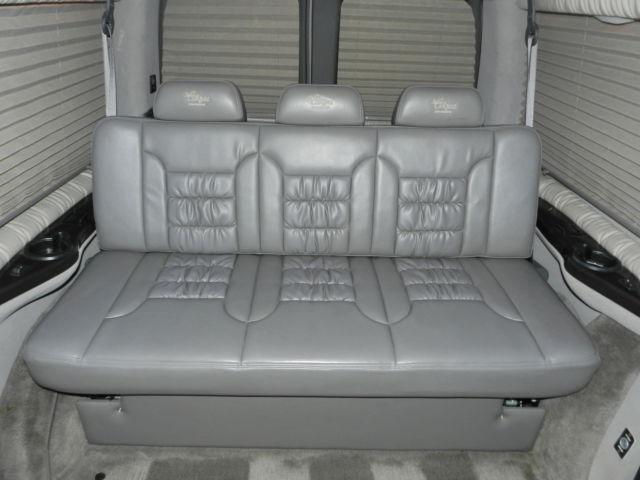 "Quality covers that fit your boat and needs"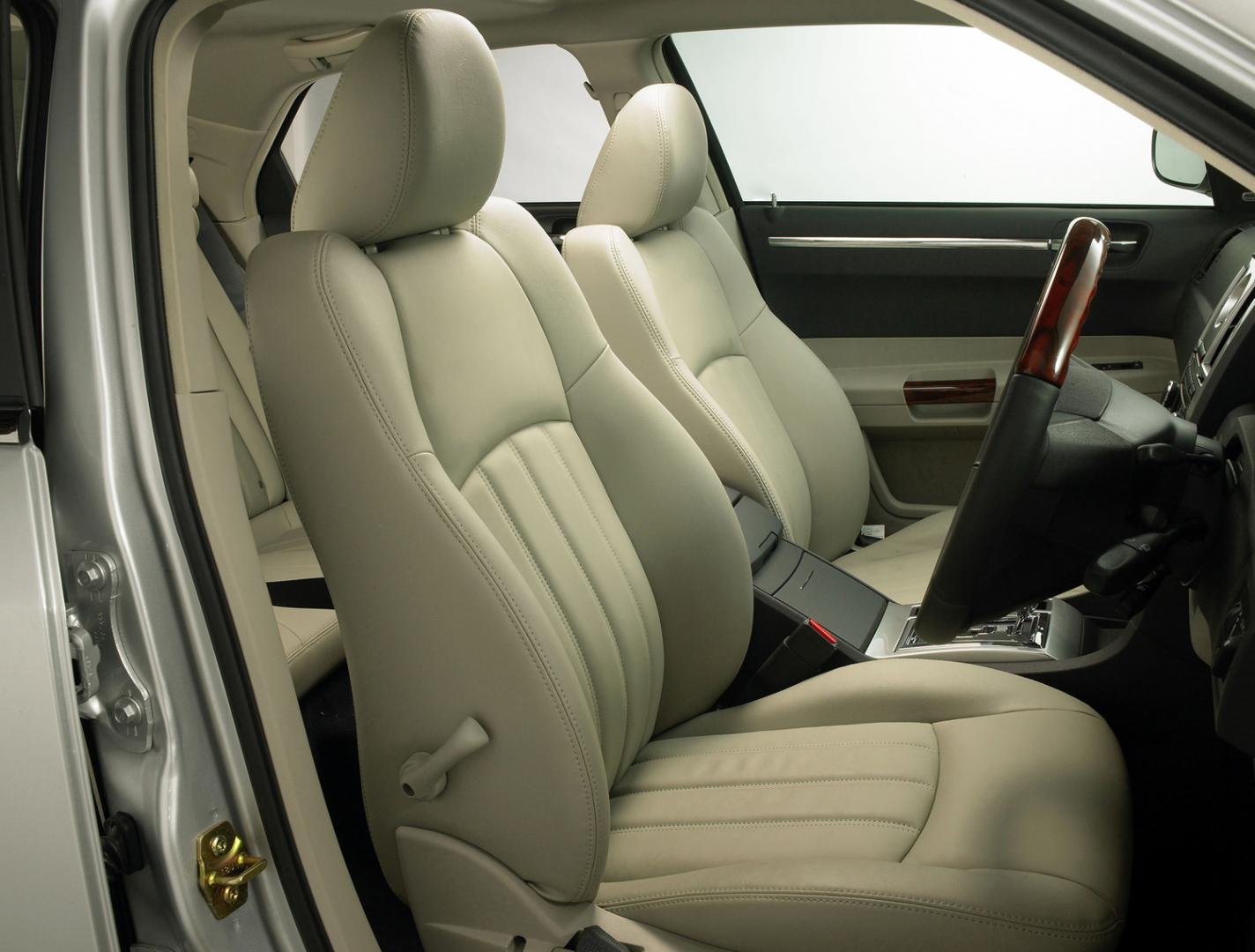 Ranger Seat Covers offer car covers of the finest material for both indoor and outdoor protection. A car cover will help your vehicle look fresh and clean for a longer period of time.
Some of the long term benefits of a car cover include:
Ultra violet protection
Dust and dirt protection
Scratches and abrasions prevention
Protection from environmental damage
Protection from biological damage – for e.g bird excrement
"Helping your vehicle look showroom fresh"
Car & truck seat covers
Dash/panel covers
We have a range of covers for any type of vehicle: