We have a range of materials for any vehicles in our Upholstery Shop. Visit Ranger Seat Covers.
For over 25 years, we have been providing quality covers for boats, car seats, dashboard, steering wheel and auto upholstery installation throughout Miami.
Ranger Seat Covers fabricates and installs vehicle upholstery using a range of cloth, wool, vinyl and leather to suit any budget and special requirements.
We have one of the largest auto upholstery inventory in the region for you to choose from. Step into our shop and our team of craftsmen will help you select the right material for your vehicle. We can also help you with the design, however simple or rigorous it is.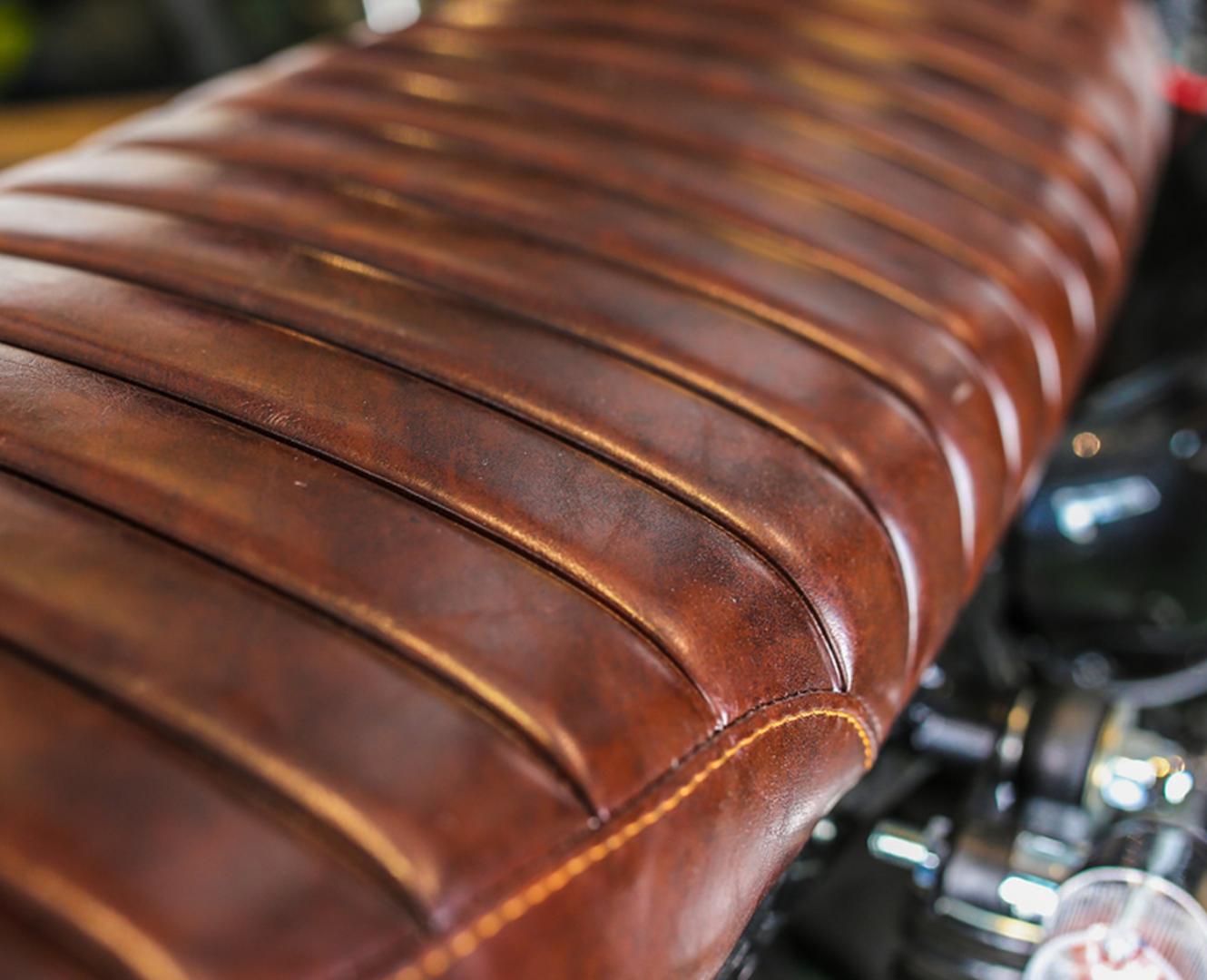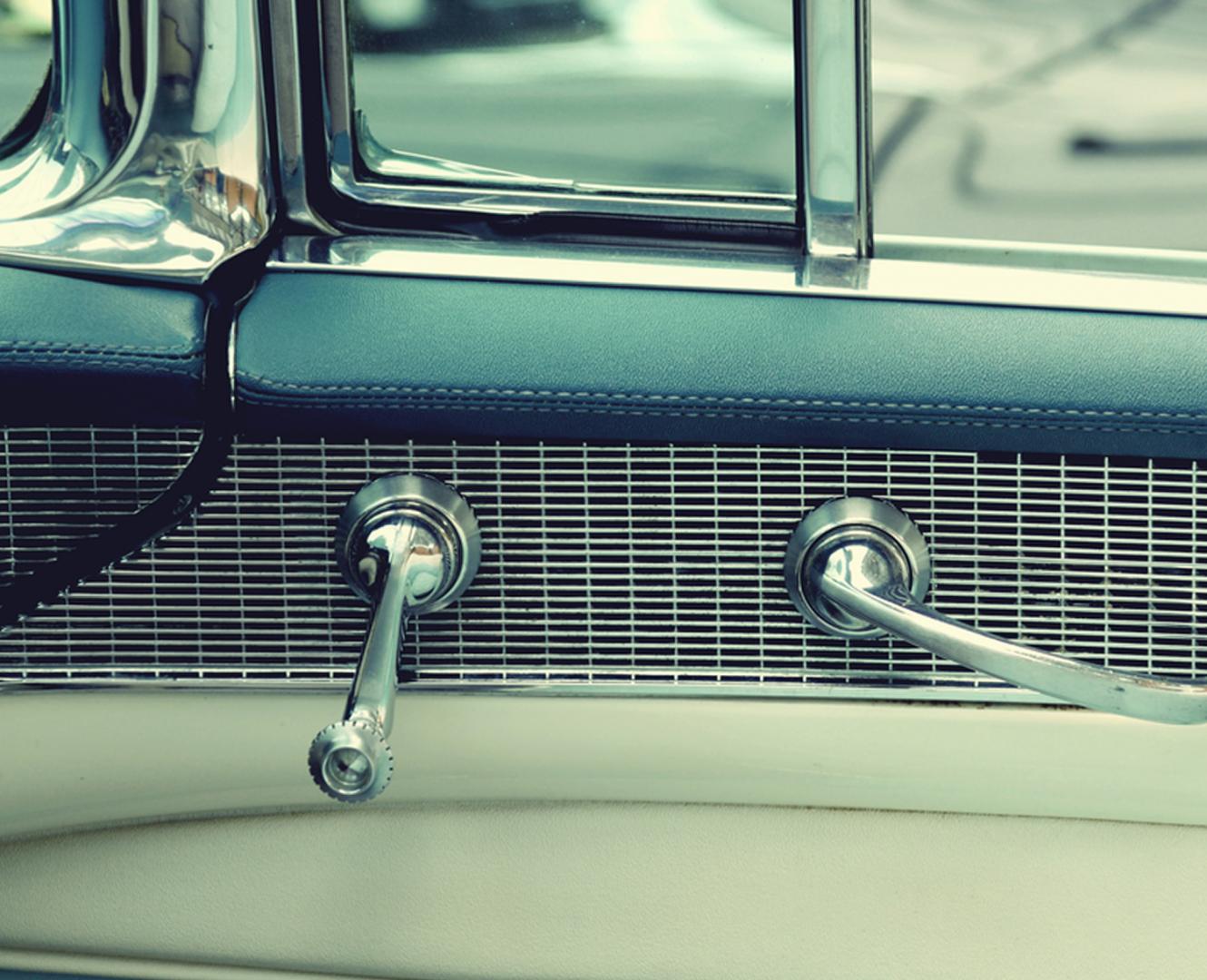 "Storing a large collection of high-quality upholstery"
The highly qualified technicians of Ranger Seat Covers can restore the seats of any vehicle to its original state whether it has been ripped, burnt or simply needs to be refurbished.
Making interior repairs on your vehicle will not only add to your comfort, but it will also increase its resale value. Our team is well-trained to work on any kind of upholstery refurbishing, be it your truck, bus or even boats.
"Providing expert auto interior restoration services"
Our Service Area Include:
We sell and install a range of upholstery material: