Steering Wheel Covers & Convertible Tops in Miami
Ranger Seat Covers has a range of steering wheel covers and convertible tops. Visit us.
We offer a number of services for your vehicle's interiors that include covers for car seats, dashboards, boats and any vehicle upholstery.
Ranger Seat Covers has a large selection of the finest, most luxurious and casual wheel covers available in the region.
In fact, steering wheel covers not only give your vehicle interior a handsome look, but also enhances your grip when you are holding the wheel.
Moreover, with our range of colors and materials to choose from, you will have everything you need to give your steering wheel the dashing look it deserves.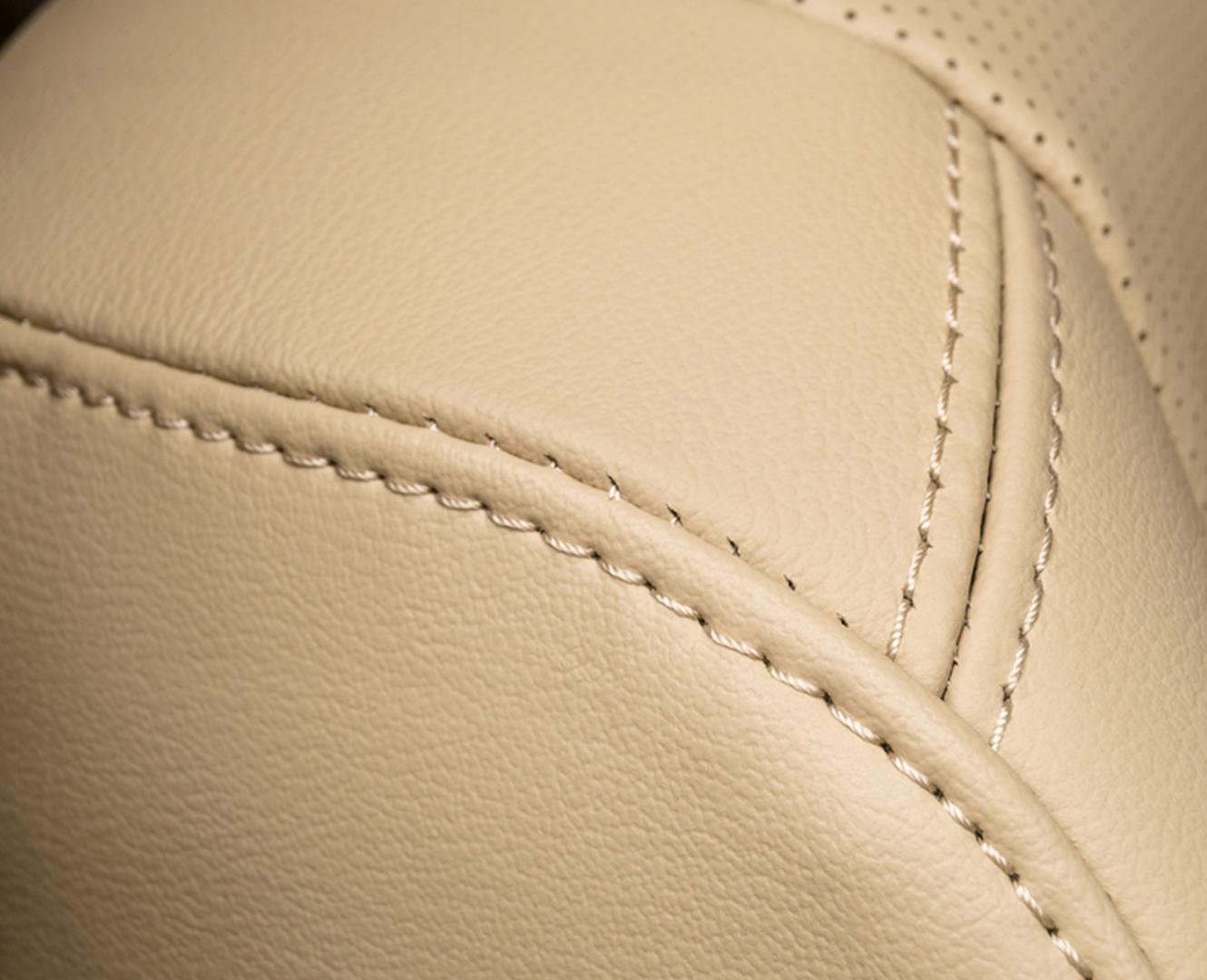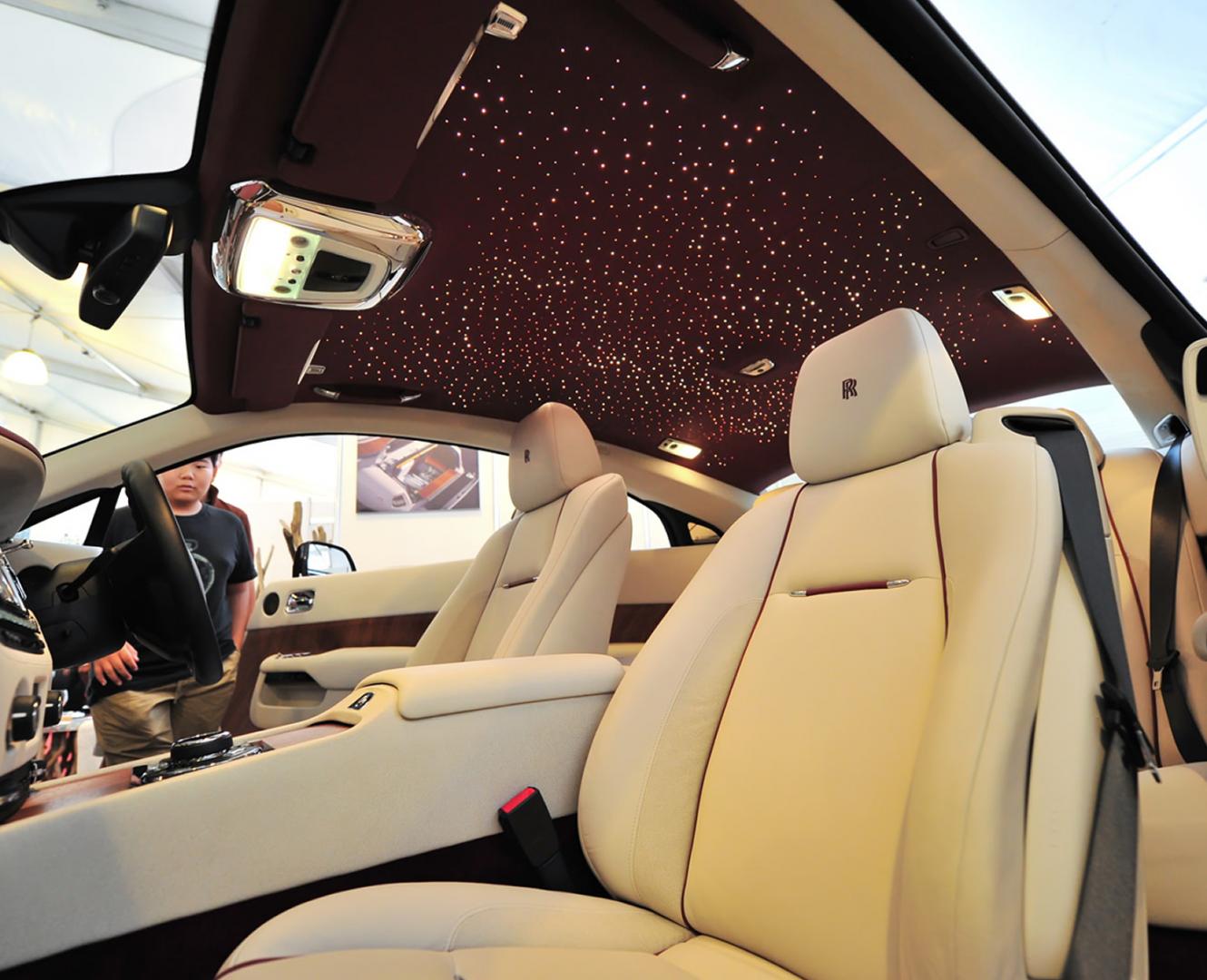 "Bringing a huge selection of steering wheel cover"
Ranger Seat Covers provides a range of convertible tops for many different makes of vehicles. Our experienced personnel creates, designs and installs your convertible tops keeping in mind your budget and requirements.
As a reputable upholsterer, we try to maintain our reputation by giving you the best product to keep you satisfied. That is why we offer 100% warranty on our products, be it your car interiors or convertible tops.
"Committed to quality by providing you the best service"
Over 25 years of experience
Wide collection of upholstery
Fits any budget and style
Want to change your convertible's top?