Custom Interior Auto Upholstery in Miami
Ranger Seat Covers can custom design and install your auto upholstery keeping in mind your budget and requirements. Call us
Our other services include steering wheel covers, convertible tops and any vehicle upholstery.
Custom Auto Interior Leather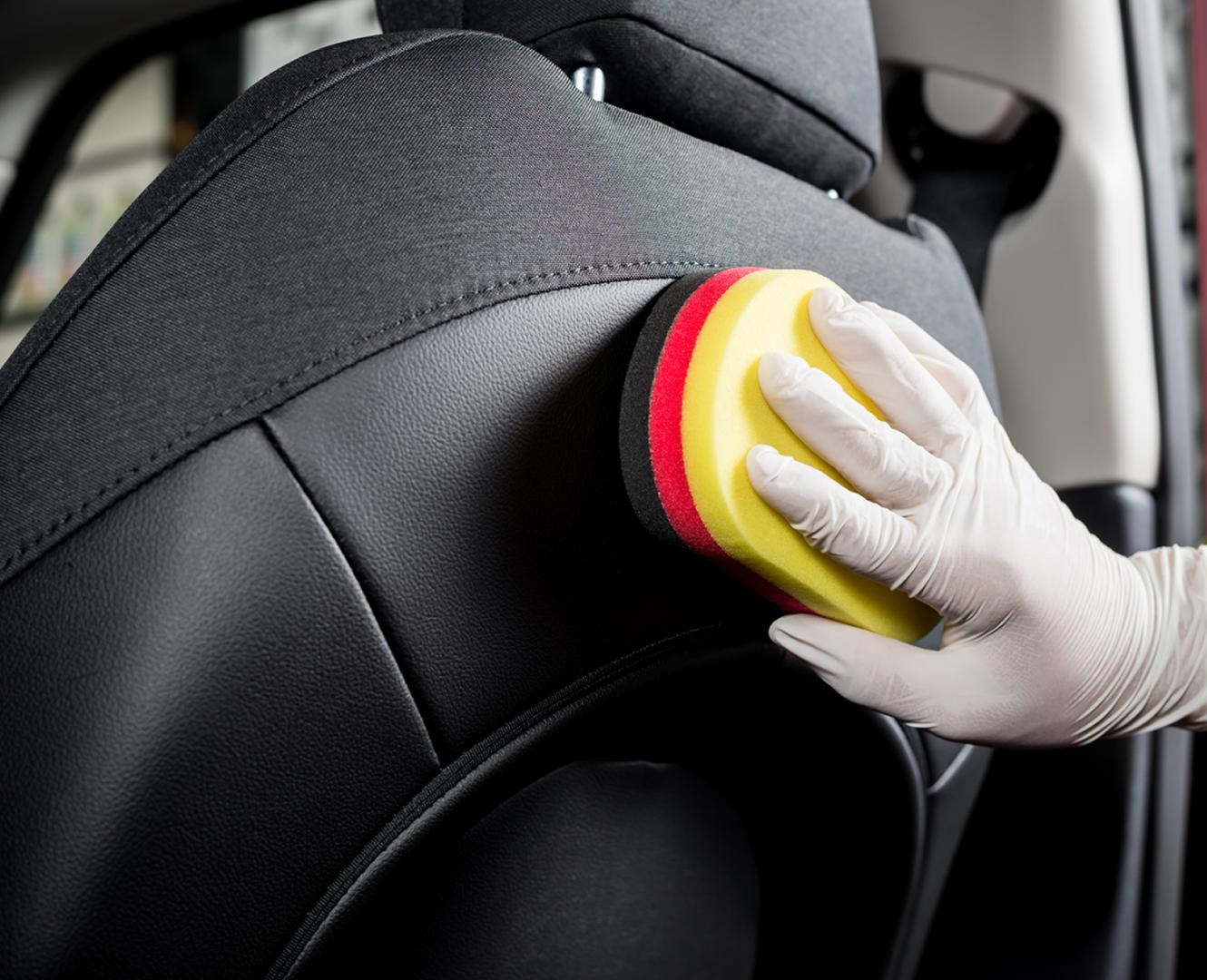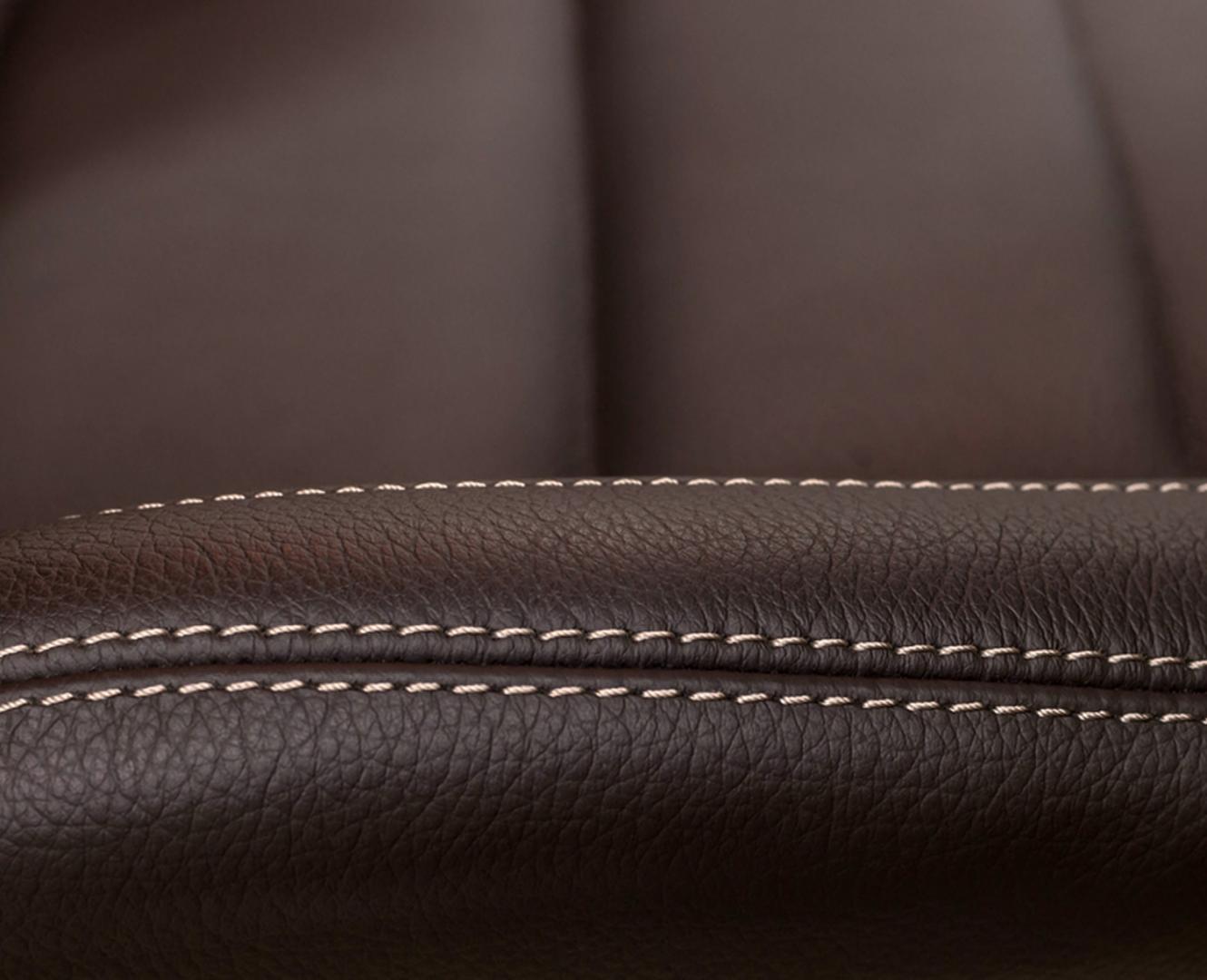 "Providing genuine leather for your vehicle's interiors"
Do you want to give a touch of luxury and style to your car's interior? Ranger Seat Covers has the perfect solution with our range of materials for you to create stylish and unique car interiors.
Our team of qualified technicians give you the opportunity to make a statement with an interior that suit your budget and needs. Whatever design or style you choose, it shall be a reflection of your taste and personality.
"Add your personal charm and touch to the interior of your vehicle"
Free estimates
Quality works
Do you want custom-made auto upholstery?