Experienced Upholsterers in Miami
Ranger Seat Covers offers a range of upholstery services for all types of vehicles. Call us.
With over 25 years of experience in the business, our services include dash/panel covers, convertible tops, steering wheel covers and boat covers throughout Miami.
Created in 1991, Ranger Seat Covers is a family business that has over 10 employees working as specialists auto upholsterers. Over the years, we have acquired the necessary skills to work with different kinds of materials, be it leather, vinyl or cloth. Whether simple or complex, we can adapt our craft to your designs and style. Our priority has always been the satisfaction of our customers by providing them with quality covers for their vehicles and boats.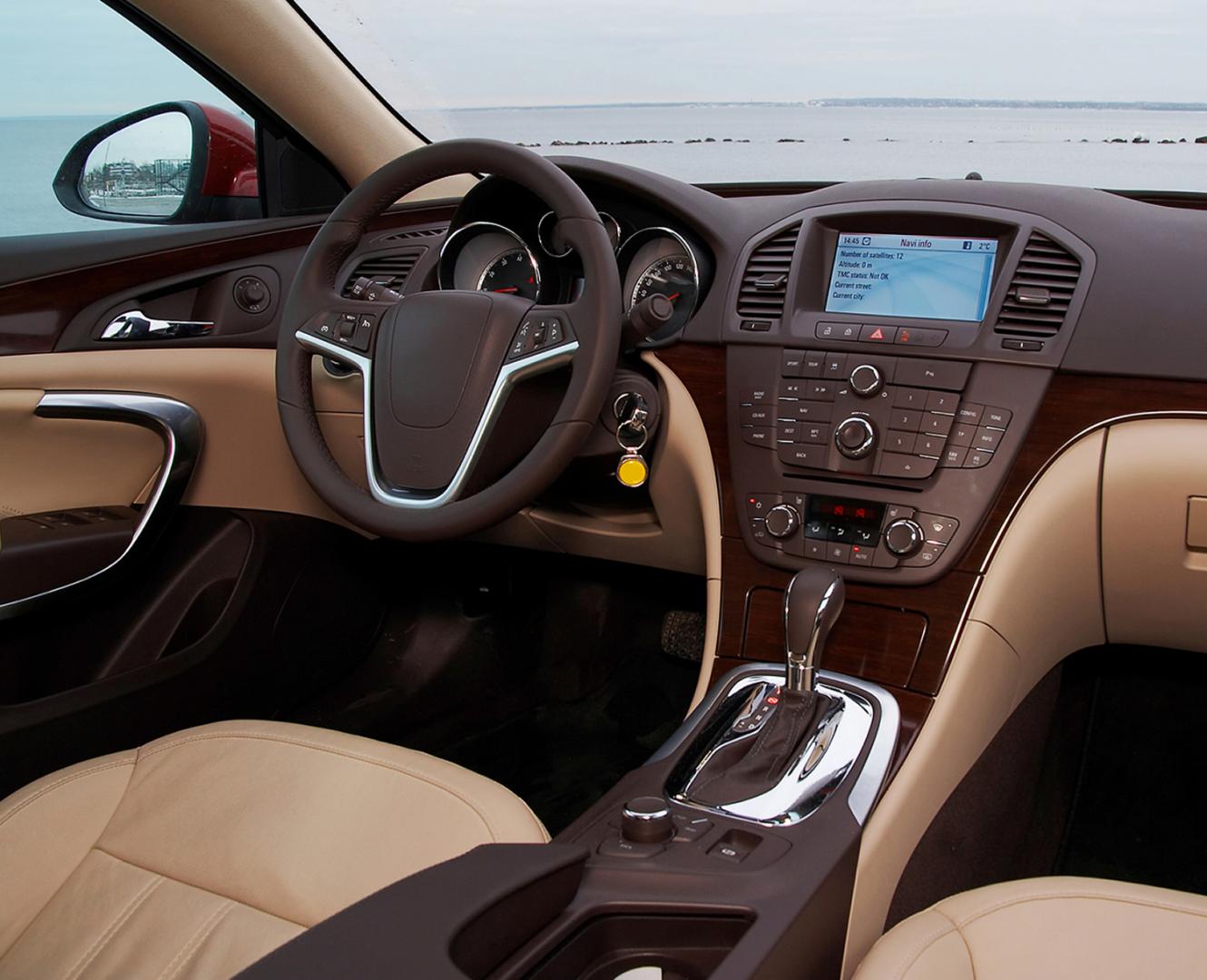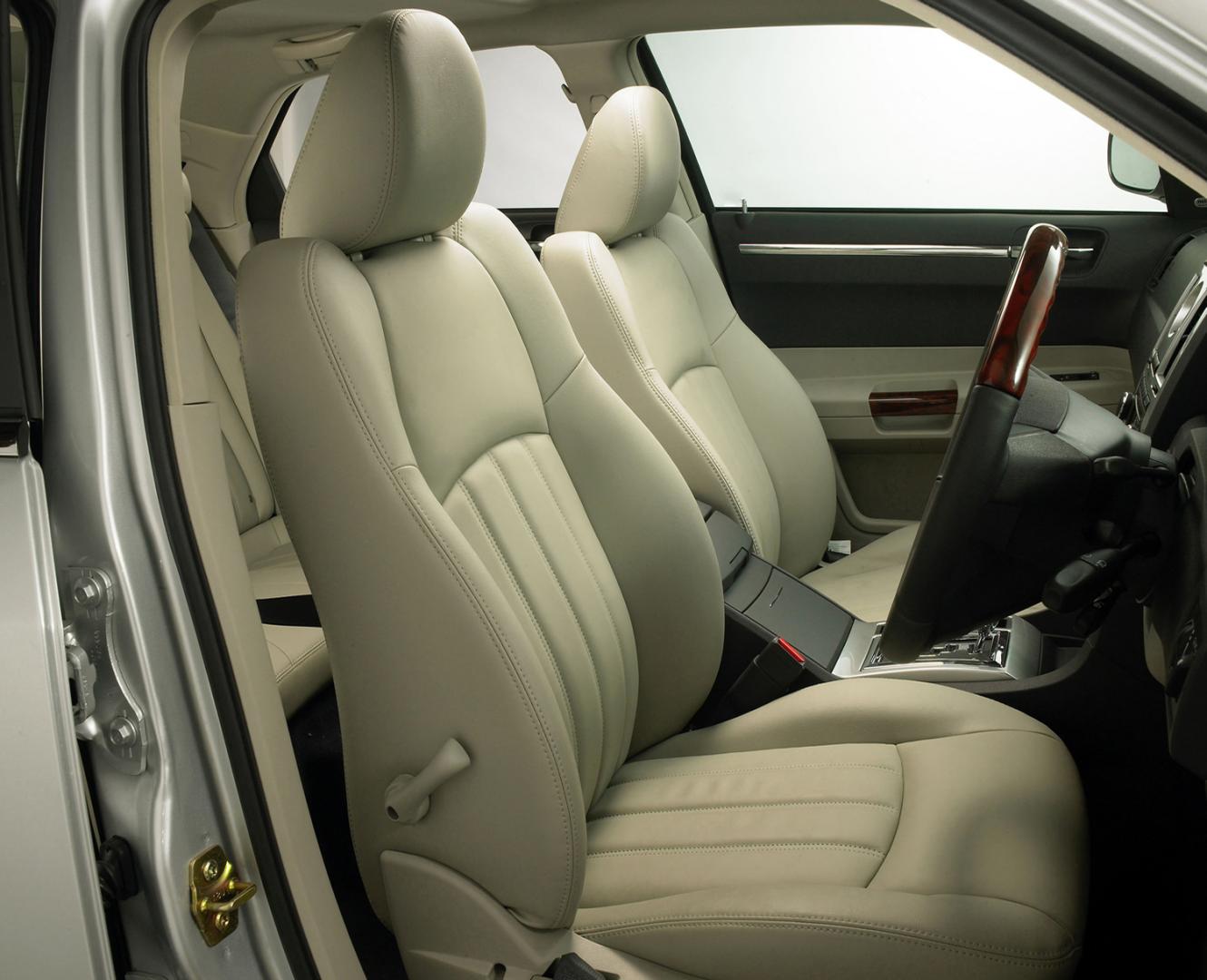 "Decades of experience under our belts"
Professional Auto Upholsterers
Ranger Seat Covers provides quality upholstery using a range of materials and styles to give your vehicle's interior a dashing look.
With our years of experience reupholstering car seats, we can do both partial and complete remake of your vehicle upholstery. Our excellent clientele is sufficient proof of our professionalism in this competitive business.
You can relax and leave your vehicles in the expert hands of our highly qualified team of technicians to carry out first class upholstery works.
"100% warranty on our upholstery services"
Quality works
Affordable prices
Free estimates
All types of upholstery materials
Customized projects
Qualified and professional team
Do you need quality upholstery services for your car or boat?